Van der Valk Hotels & Restaurants
surprisingly unique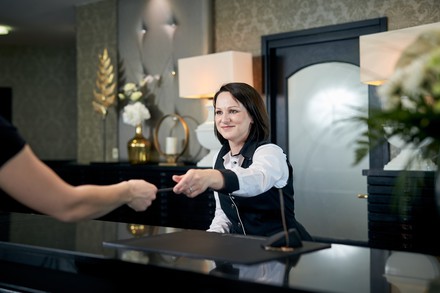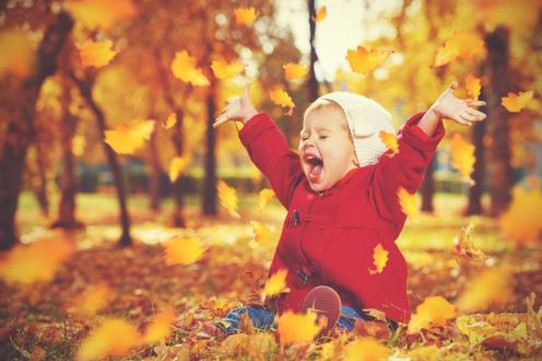 Save your autumn offer
You can focus on an idyllic wellness getaway, a sportive adventure in a beautiful nature or are you interested in action-packed vacation with your family? It's your choice!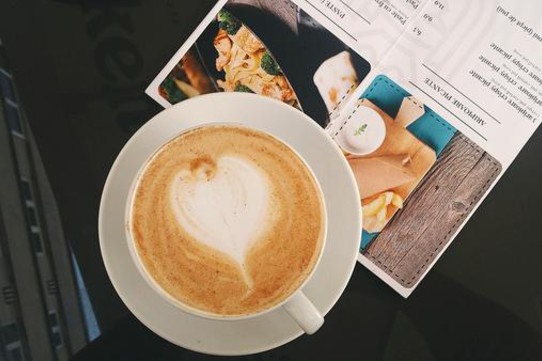 Valk Loyal Programme
Sign up and get a discount on your next online booking, which you carry out on one of our websites. Discover all the benefits of your Valk Loyal account.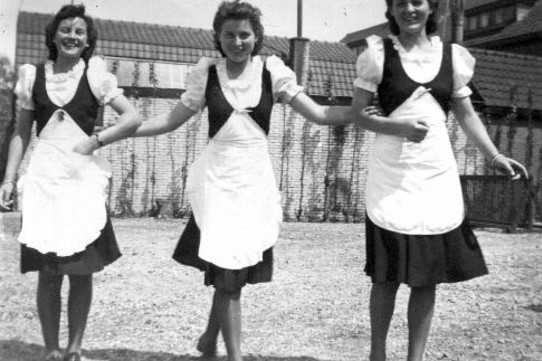 150 years of hospitality
Launched in 1929 with the café de Gouden Leeuw in Voorschoten, the Netherlands, our business has now grown into a proud hotel chain with over 100 hotels and restaurants worldwide. By constantly renewing ourselves we bring comfort within easy reach, and hospitality is in our genes.