Van der Valk golf courses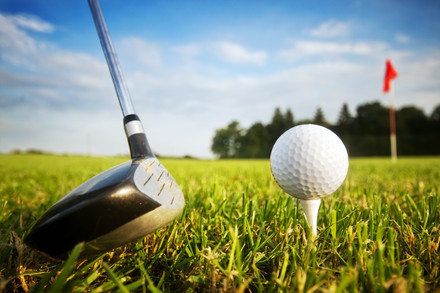 Golfing in Mecklenburg-West Pomerania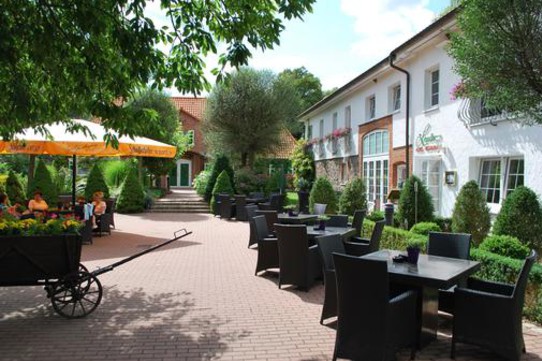 Golfhotel Serrahn
The hotel owned 18 hole golf course invites to a quite special golf experience in a breathtaking surrounding. Golfers can experience the unique combination of sports and nature very closely. The course is suitable for golf professionals as well as for beginners.
Play golf in the castle garden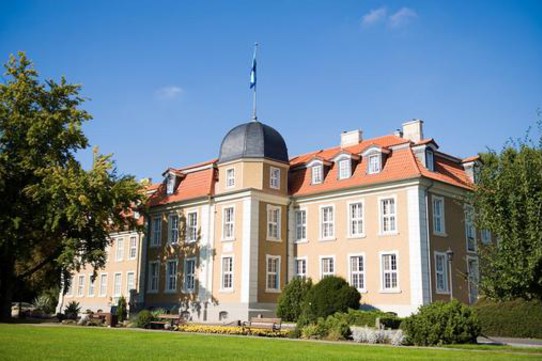 Parkhotel Schloss Meisdorf
With it`s quiet location and the gentle hills of the Harz mountains the hotel owned and demanding 18 hole golf course offers the best conditions for active relaxation, sporting challenges as well as great pleasure close to nature.
Play golf in northern Germany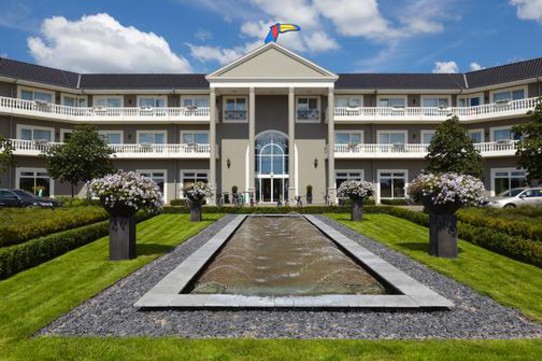 Resort Linstow
Enjoy a special golf experience close to the Linstow Resort! Golfers of all skill levels as well as beginners come fully onto their expenses on the unique, Van der Valk owned, golf course directly at the Krakow lake.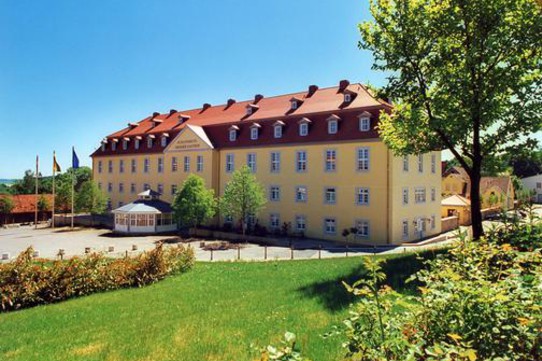 Schlosshotel Ballenstedt
Enjoy the common experience of fresh air in the beautiful Harz mountains. The 18 hole golf course with it´s quiet location and surrounded by gentle hills is exceptionally. The course is only a 5 minute drive from the Schlosshotel of Ballenstedt.