Van der Valk Hotels & Restaurants
surprisingly unique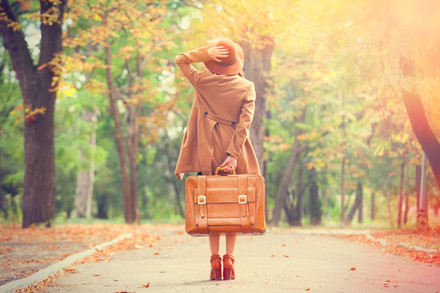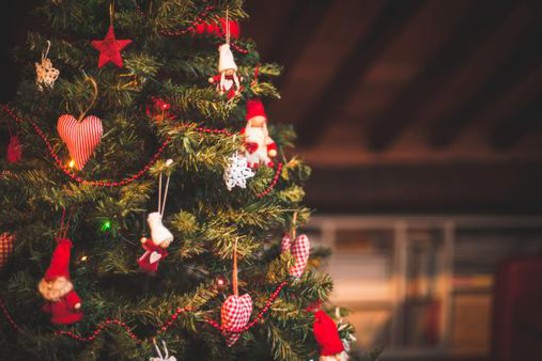 Attractive winter offers
Just as varied as our Van der Valk Hotels are so versatile are our winter arrangements - we provide offers for every kind of taste. Let yourself be inspired, we look forward to you!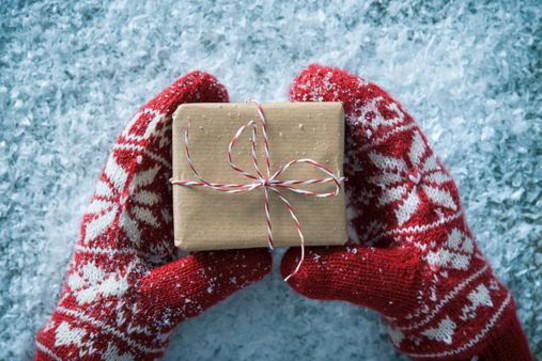 Christmas & New Year Arrangements
Van der Valk offers festive decorated hotels and a beautiful christmas atmosphere. You can enjoy delicouse seasonal food and a calm stay at the hotel of cour choice at an affordable price.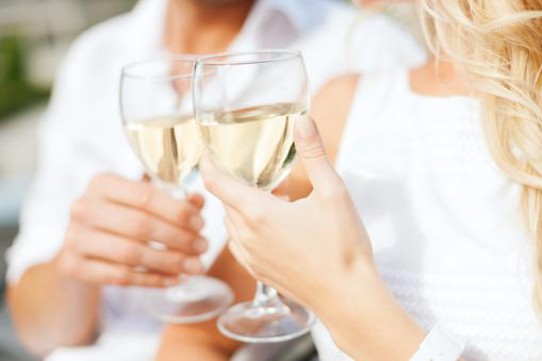 Valk Loyal Programme
Sign up and get a discount on your next online booking, which you carry out on one of our websites. Discover all the benefits of your Valk Loyal account.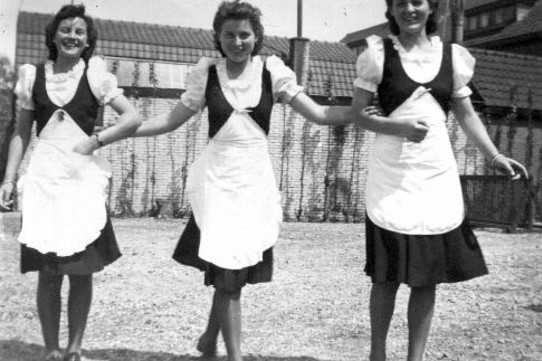 150 years of hospitality
Launched in 1862 with the café de Gouden Leeuw in Voorschoten, the Netherlands, our business has now grown into a proud hotel chain with 93 hotels and restaurants worldwide. By constantly renewing ourselves we bring comfort within easy reach, and hospitality is in our genes.